Marina Guglielmi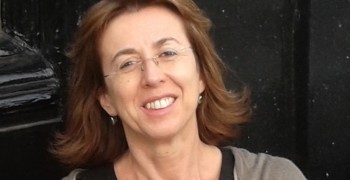 Marina Guglielmi is "Professore Associato " (tenured position) in Comparative Litterature at the university of Cagliari.
Research Areas
Geocriticism: the relationship between literature and geography; the representation of the space in literature; maps and cartography in literature.
Women Studies: the representation of the domestic spaces in female literature
Translation Studies: intersemiotic translations; rewritings and intertextuality.